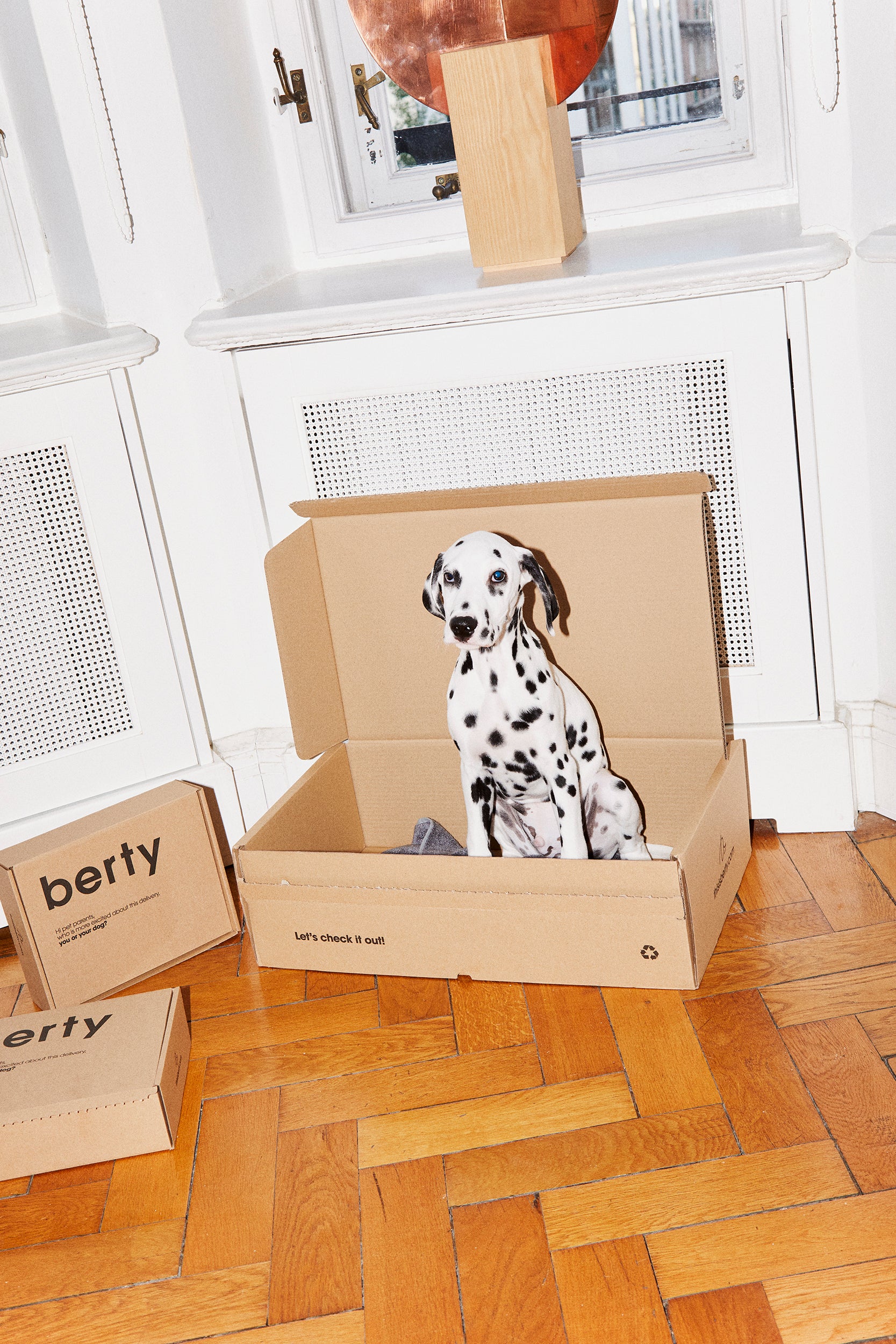 about the brand
Happy to see you here!
Berty it's not only a brand. This is a modern concept created for dogs in a way that matches your lifestyle. From morning walks, through play and training, to caring and relaxing together.
If you put your dog's well-being first, you came to the right place! We consult the best vets for everything we make. Together, we care for the safety and comfort of your four-legged family members. We develop products to make life easier and more enjoyable, not only for your dogs but also for you.
We care about aesthetics, use the best ingredients and carefully select high-end materials. At the end of the day functionality brings joy when it's combined with tastefulness. 
If you want to share your opinions, needs and ideas, feel free to write to us on Instagram.
Wonder why berty?
The story behind the name is very simple. We wanted to create pet care products which are BETTER THAN YOURS. After combining a few letters we decided to name the brand berty.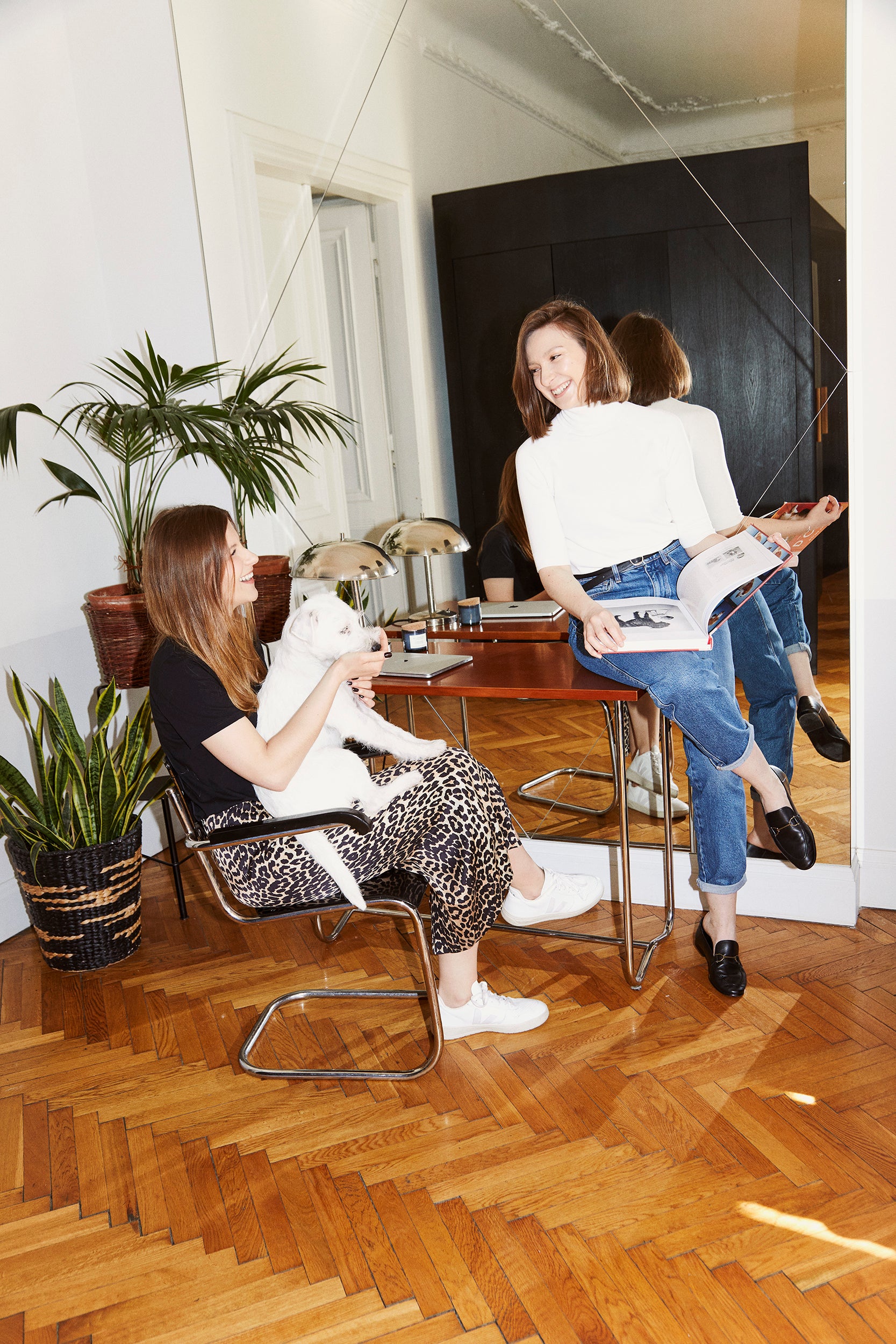 about the founders
Behind berty stand two friends Natalia and Milena. We are proud dog moms fascinated by the bond that a human can create with a dog. Thanks to many trips together we discovered new places which are not included in guidebooks. We became fans of good wine and always inspired by good design. Aesthetics is an essential part of our lives. So, we created berty – a concept that meets the needs of all pet parents who, just like us, are looking for high-quality products for their pets but at the same time like to be surrounded by nice things.
When shopping for ourselves, we carefully check the ingredients and choose suitable products. Like you, we reach for those that meet all our expectations, so both quality and style are important. Why should we behave differently when we buy products for our dogs?
We want to be sure that we give our pets only the best ingredients and materials, created with care for the environment. And yes - this is possible! It's time to revolutionize the approach to pet care. There is no room for compromise when it comes to quality. Forget about the uninteresting accessories hidden at the bottom of the bag. After all, you can choose beautifully designed and functional products that will please not only your dog, but also you.