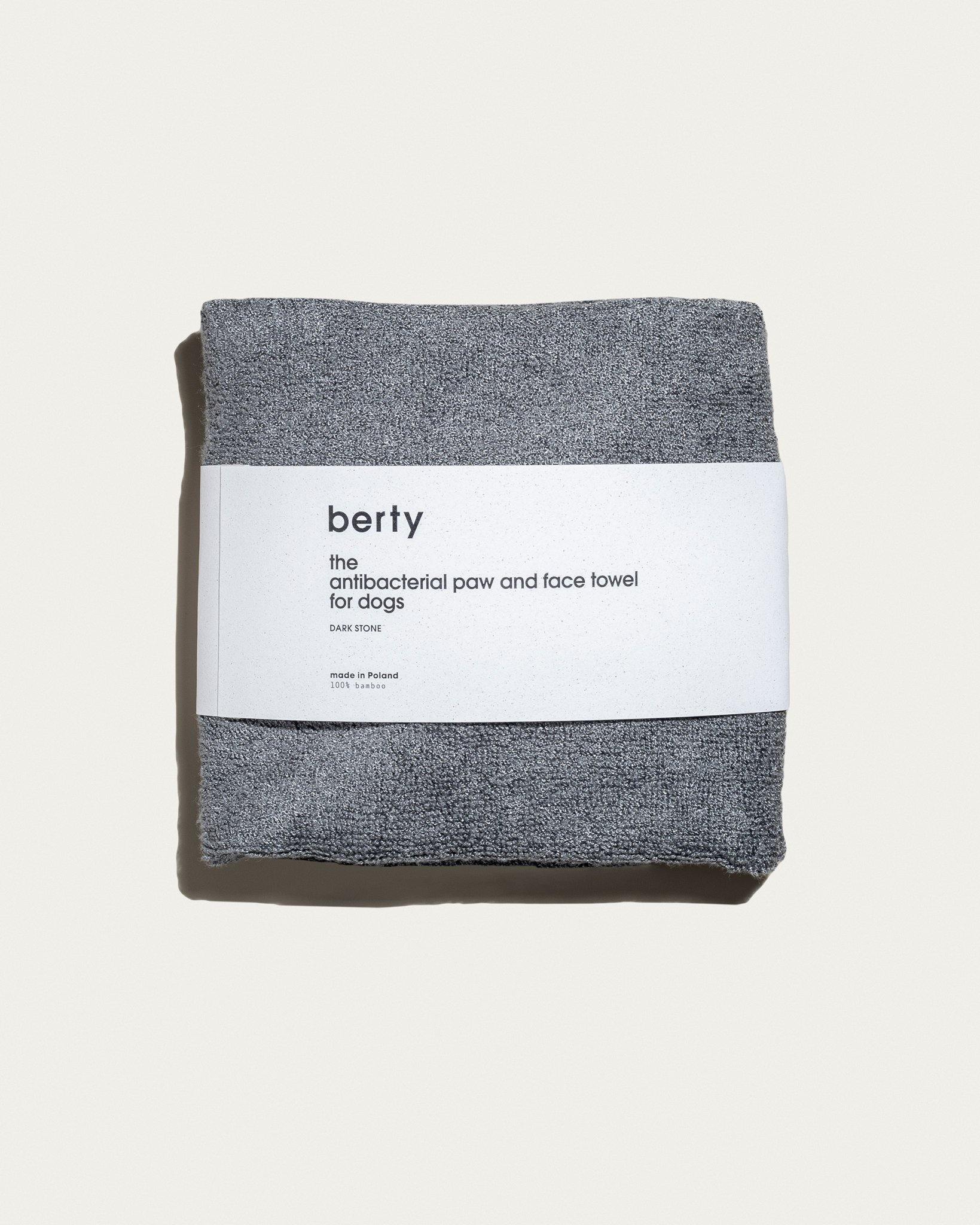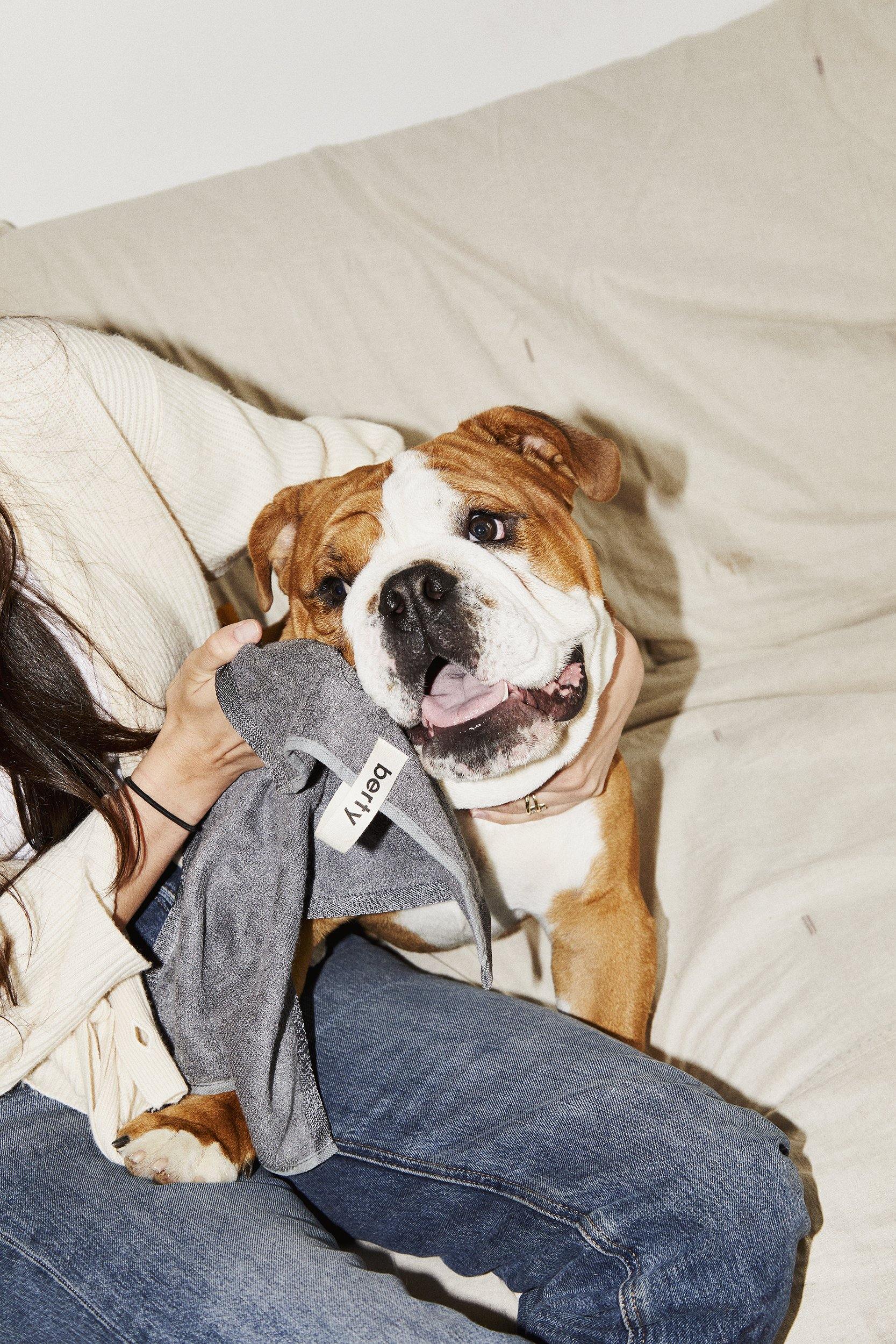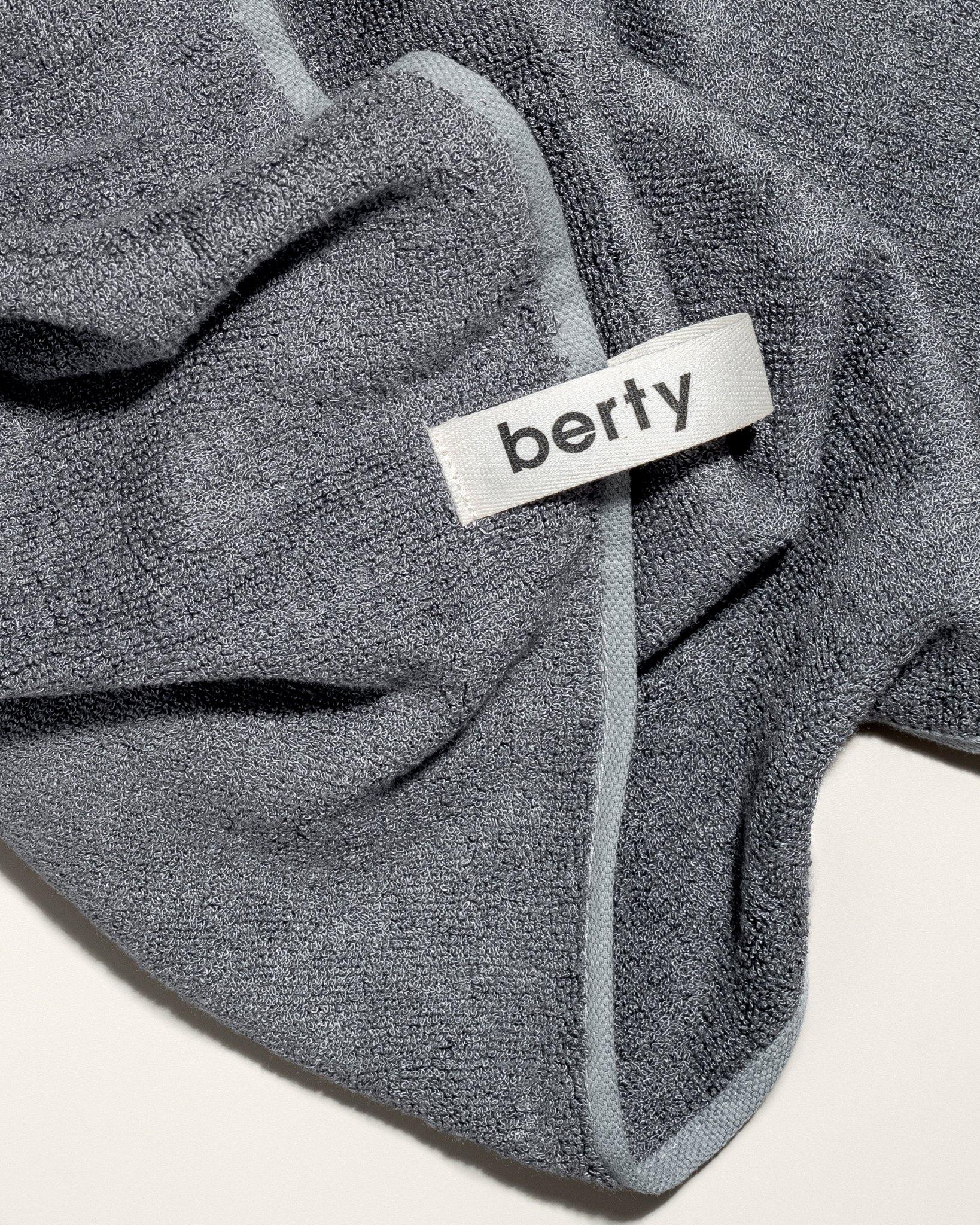 the antibacterial paw and face towel for dogs
---
---
Description
Designed to be extremely absorbent, soft against the skin and yet very durable. This anti-fungal and hypoallergenic towel eliminates unpleasant odors. It does not irritate your dog's delicate skin and is an essential element for everyday care.


Details
The antibacterial paw and face towel for dogs helps you keep your dog's hygiene at the highest level. The towel for dogs is extremely absorbent thanks to the bamboo fabric, which absorbs up to 60% more water than cotton. The towel has the Oeko-Tex Standard 100 certificate ensuring that the products were created without harmful chemicals and the production had no negative impact on the environment.
Tips
Use daily to clean your dog's paws and face. To remove moisture, place the towel over damp areas and press down gently. Avoid intense rubbing. Finish grooming and don't forget to reward your dog with a berty treat!
Composition
100% bamboo rayon
The bamboo crop doesn't need to be sprayed with pesticides to grow, therefore it is considered eco-friendly. Bamboo is one of the fastest growing plants in the world, which means that bamboo has no negative impact on the environment.

The towels are wrapped in 100% eco-paper made from food processing by-products of citrus, almonds, lavender.

We want to be sure that berty products are environmentally friendly.
the antibacterial paw and face towel for dogs