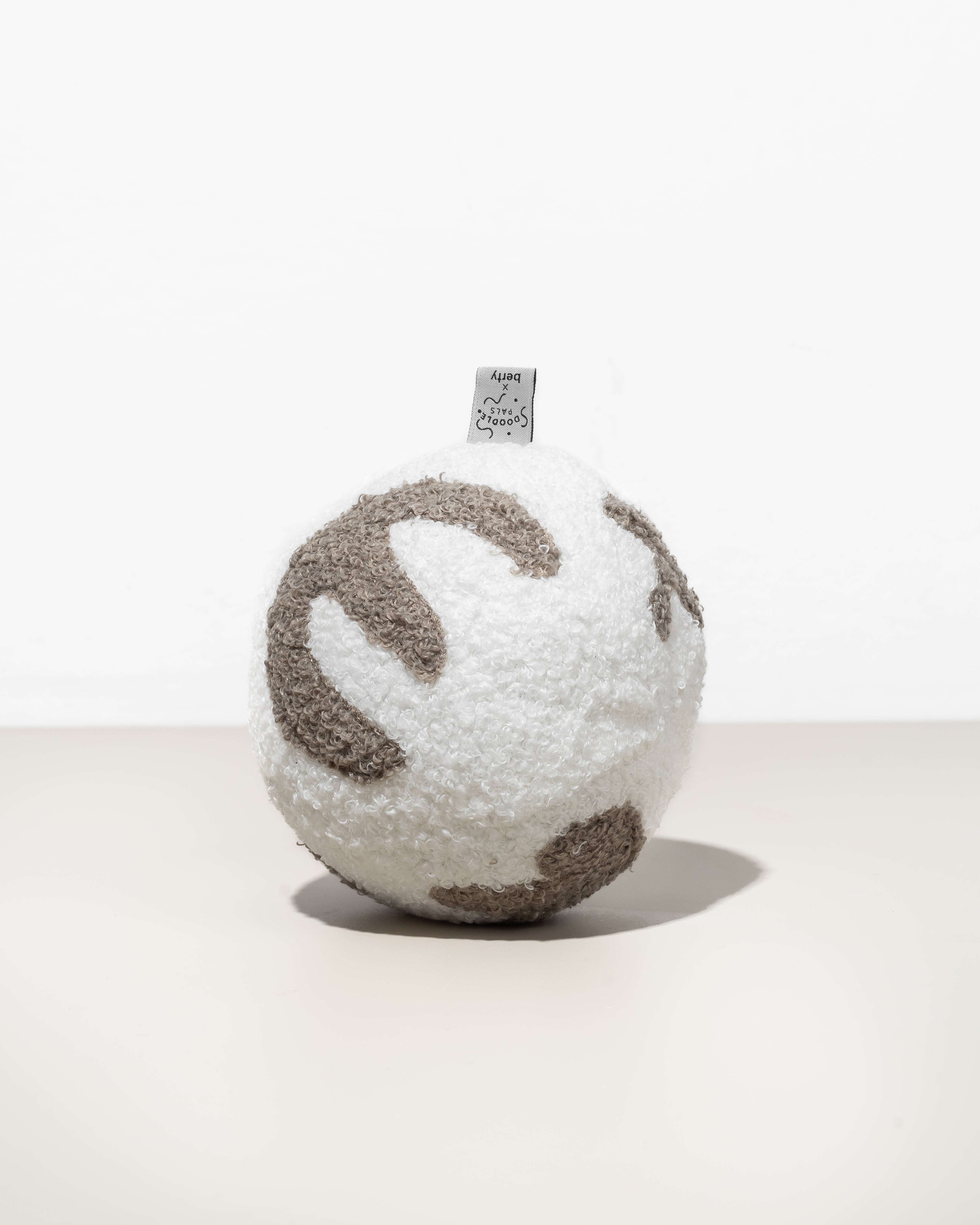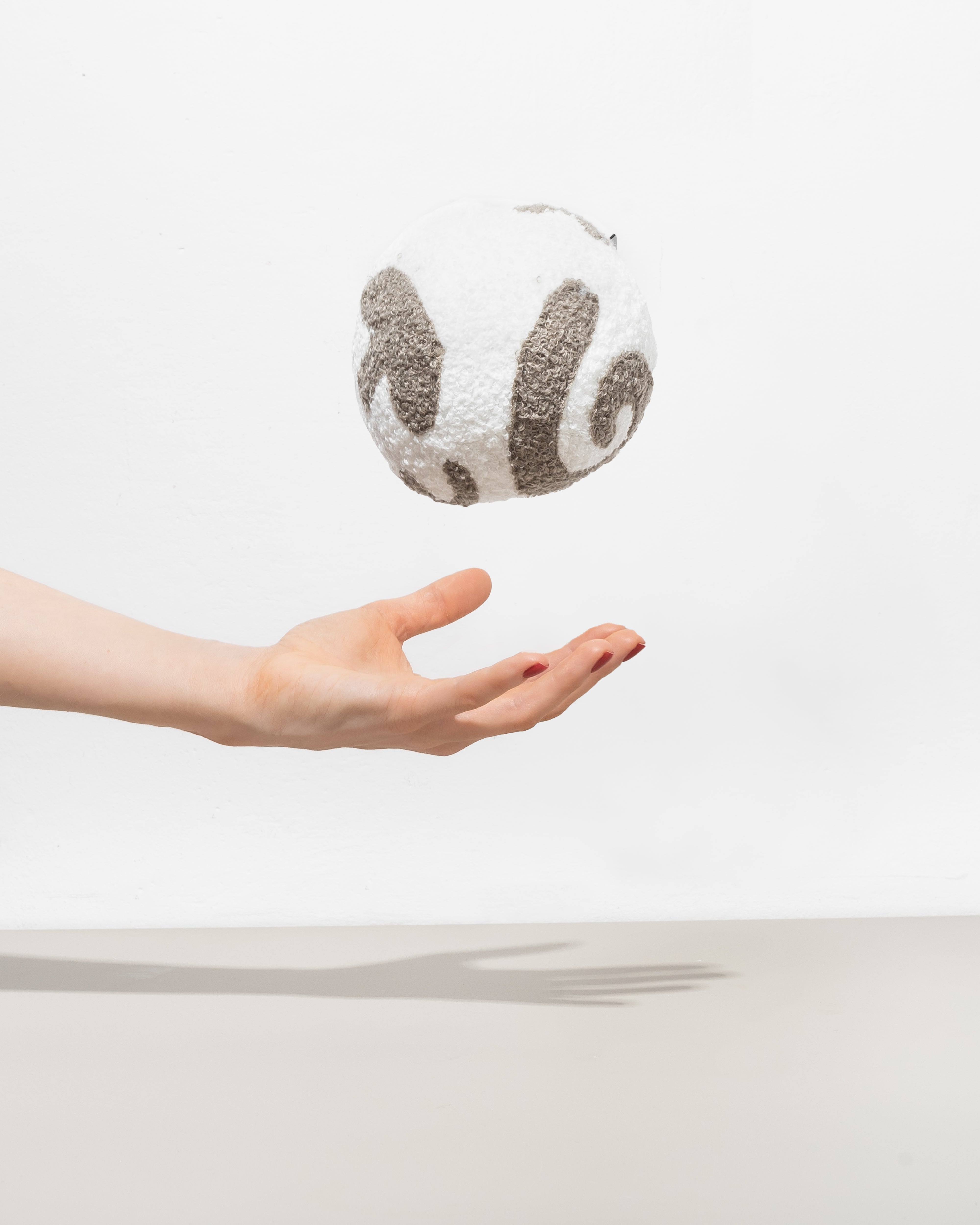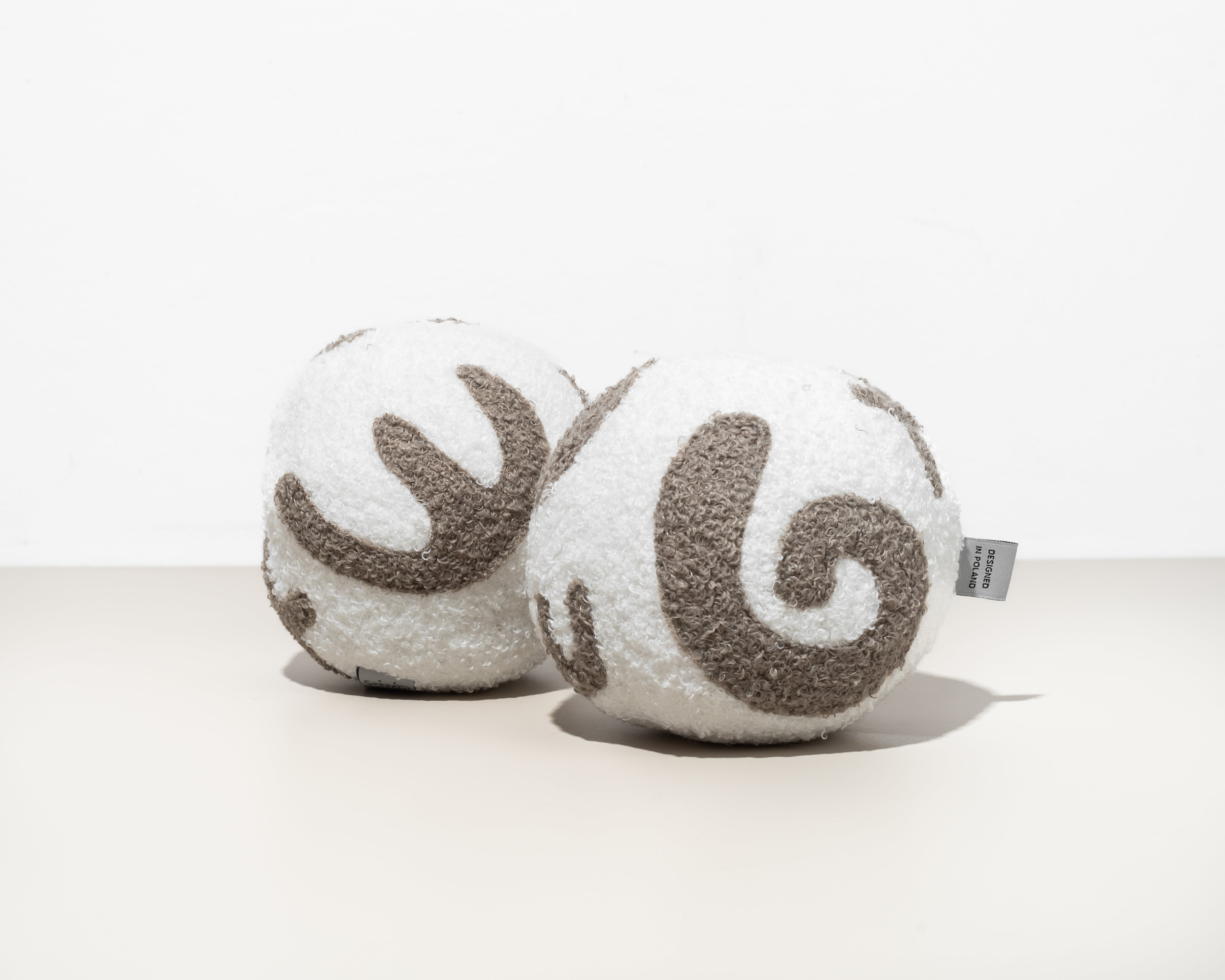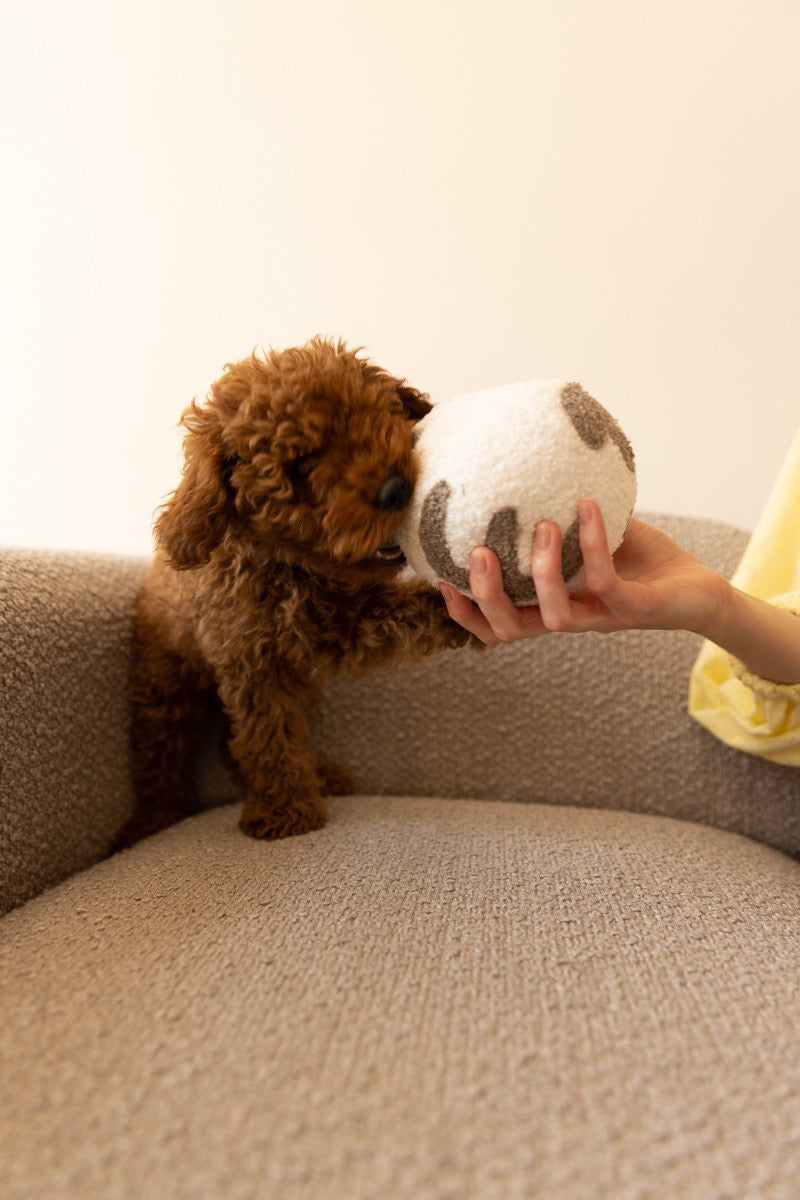 ---
---
Description
Meet the bouclé ball! We promise that it will be the cutest ball your dog ever had. This fluffy toy is handmade with great care and attention to detail. Fabric has been produced from recycled PET bottles. 
Please remember that our toys are meant to be loved by all pups. How long they last will depend on dog type, strength and play style.
Tips
Never leave your dog unattended during play. Each pup plays differently and we recommend you to keep a close watch particularly during the first time a new play object is introduced.